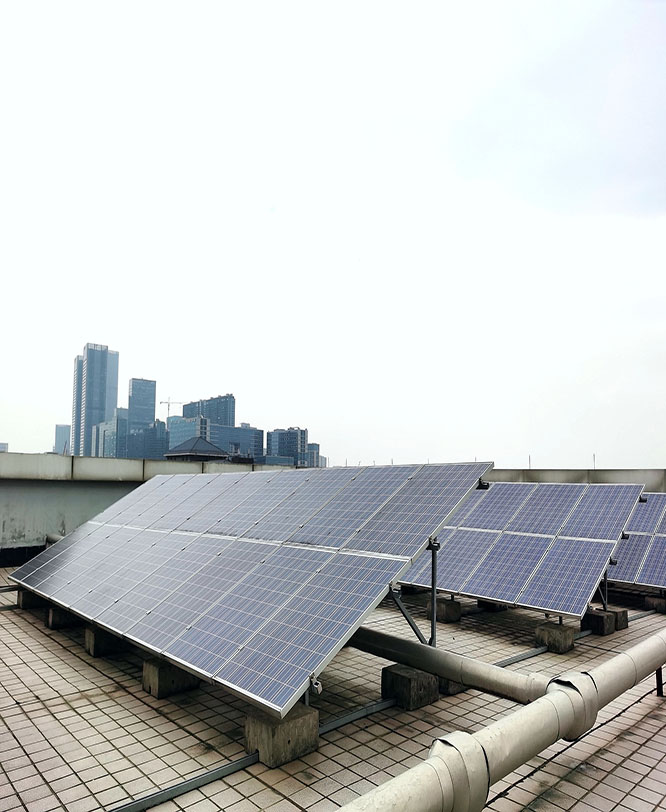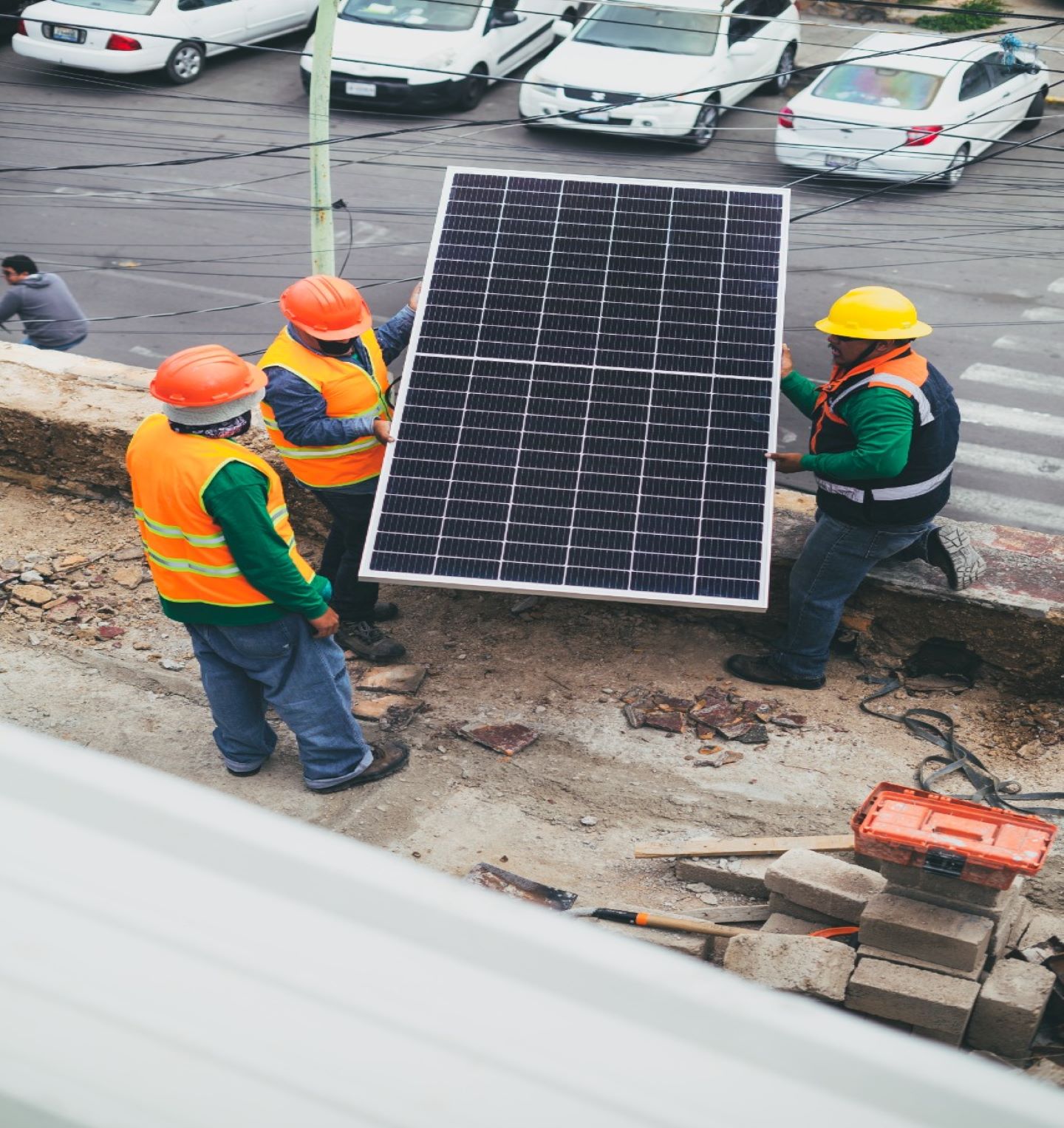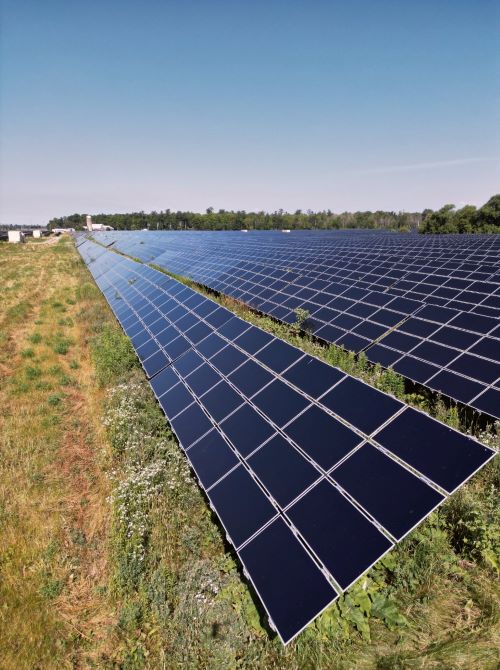 Fulfilling HSE Requirements
Installation of mounting structure
Installation of solar panels
Storage system installation
Through a unique combination of engineering, construction and design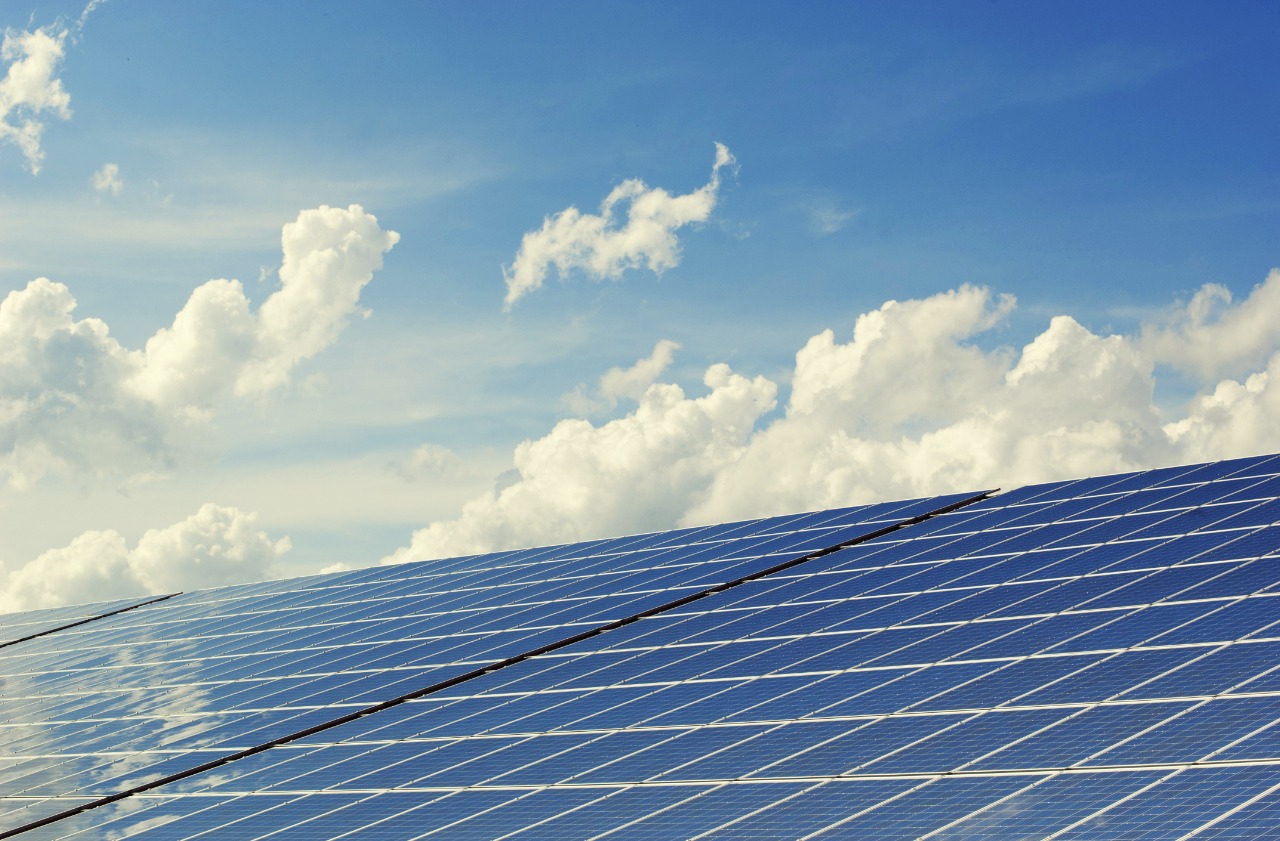 We will provide you solar
power which is one of the
most popular sources of
renewable energy. It saves
you money, is eco friendly,
and comes with many benefits.

ZETA Engineering is a leading solar power solutions provider in Pakistan deals in top-tier products to deliver high performance solar customized solutions. Our products and solutions are made to meet all kind of solar needs for domestic, commercial and industrial consumers. We offer extensive consultation, permitting and installation services that produce remarkable results and transform the way you consume energy. Our team of surveyors and installers are professional and experienced, unlike most Renewable Companies. We offer tailor-made solar solutions depending on customer location, electricity needs and prices. ZETA Engineering aims to establish a cleaner, pollution free planet by revolutionizing the energy outlook of the world, one building at a time.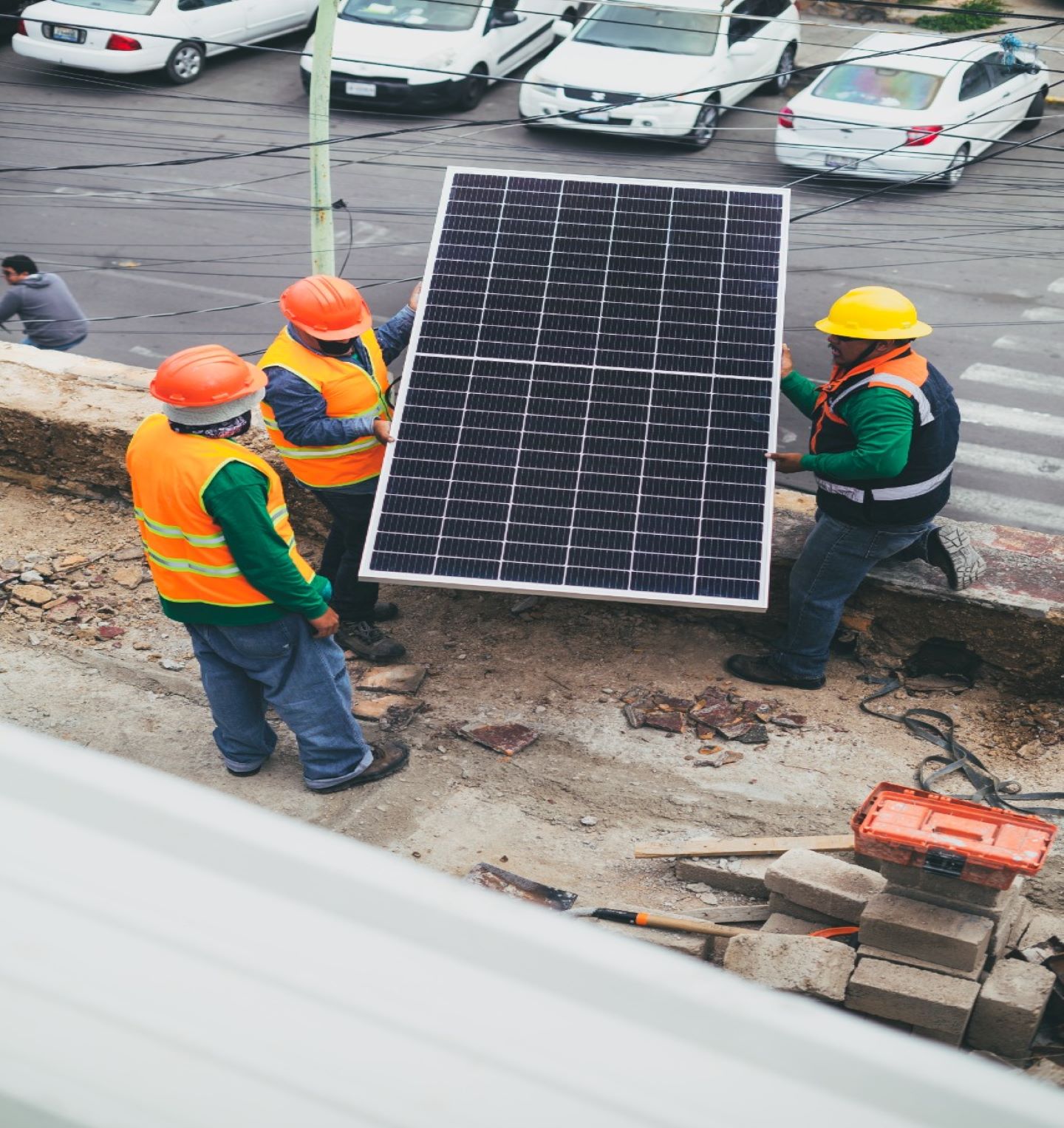 We are here to answer any question you may have. Feel free to reach via contact form.
Airline society, Main Boulevard Near Shaukat Khanum Hospital, Lahore
Email: info@zetaengineering.pk
Phone: +(92) 300 448 4710